Our Integrated Security Solutions
ACCESS CONTROL
Montel Technologies provides non proprietary Access Control Systems that can help ensure that only the right people have access to your business, your records, your assets, inventory and also provide a smart management tool.
CARD ACCESS
Montel provides state-of-the-art, SIO-enabled, high security smart card credentials for microprocessor cards, tags, and digital ID badges to protect your business facility, property, and company information from unauthorized access.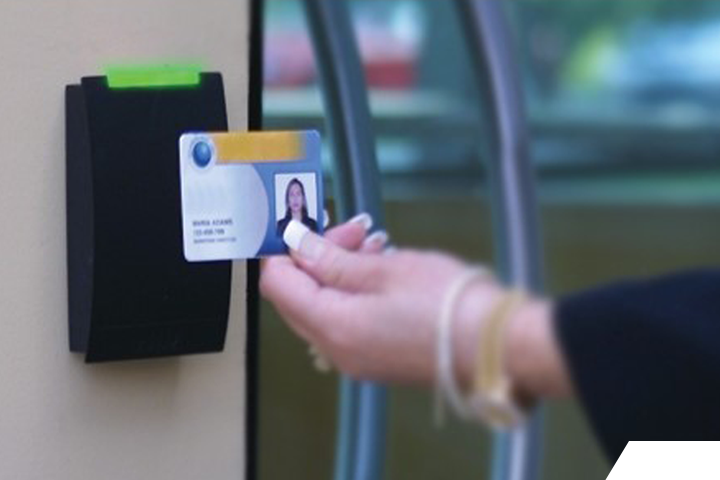 DIGITAL ID BADGING
Montel Technologies offers systems that resist tampering and duplication with advanced features like holographic images, biometric data, ghosted images, smart card technology and enterprise level database management.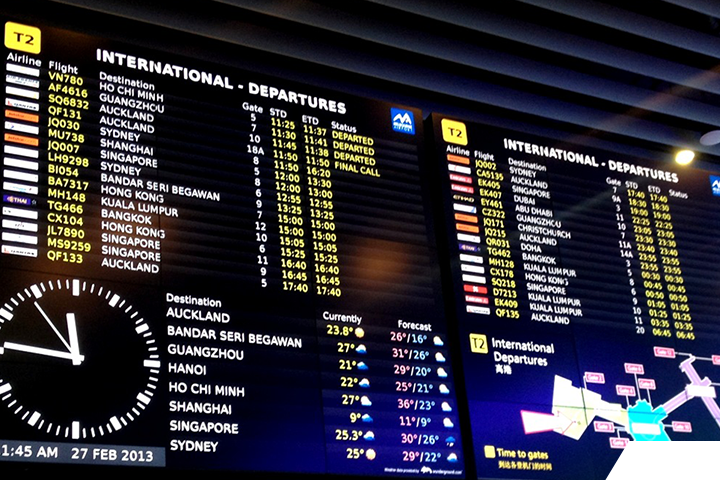 DYNAMIC INFO SCREEN
Montel's web-enabled Dynamic Information Screen technology delivers seamless images, scalability and reliability to any size or shape, and excellent optimal characteristics that make content look great from any angle.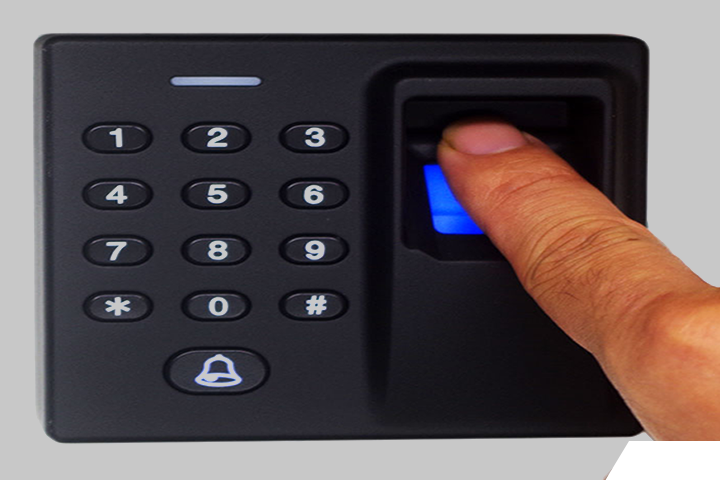 E - ACCESS CONTROL
Montel offers smart ways to manage access for administrative, commercial, and industrial facilities. These solutions integrate a range of electronic access control systems to help you control who has access to your offices, facilities and operations.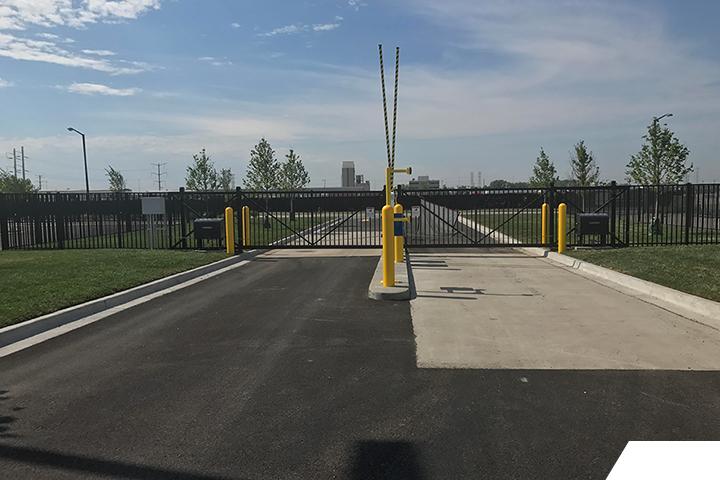 GATES AND BARRIERS
Montel's security gates and security barriers are fitted with the latest safety equipment to enhance safety throughout any length of perimeter that will add an extra layer of security to your premises and achieve improved security.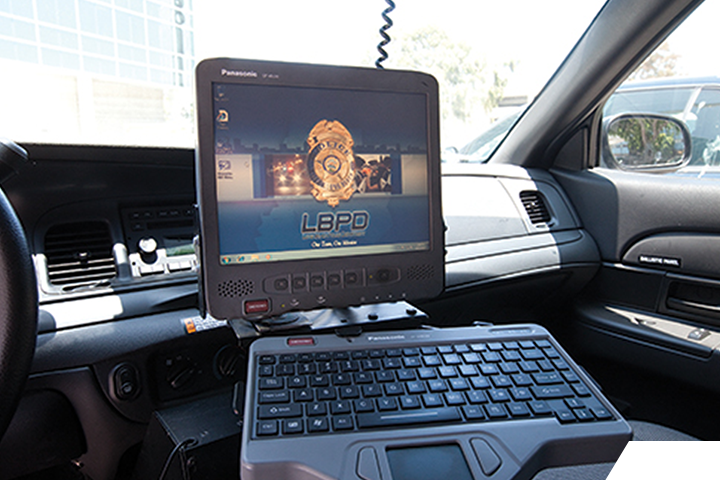 IN CAR VIDEO
Montel offers a wide variety of advanced in car video camera for law enforcement, police in car video systems, police car camera systems, digital video recorders, radar-based systems, and other in car camera options.
INTRUSION DETECTION
Montel deploys customized systems to meet the unique needs of your facilities regardless of size and peripheral devices made for your application provides with complete protection and total flexibility all in one platform.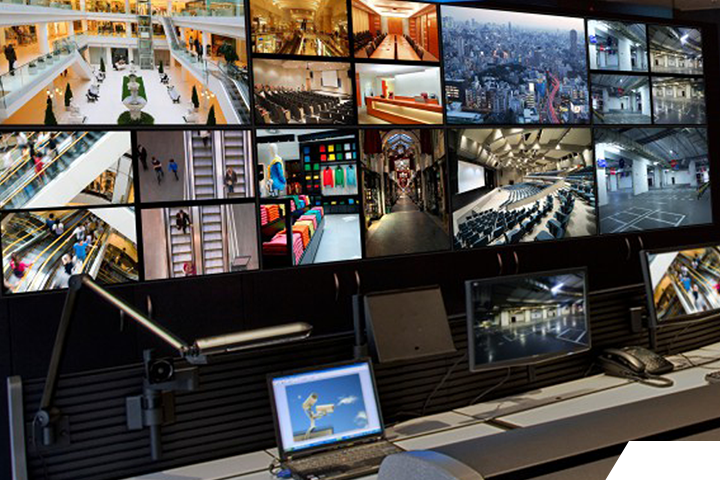 LED VIDEO WALLS
Montel's scalable LED video wall solutions are designed for public venues, corporate facilities, administrative buildings, law enforcement agencies and can withstand the demands of these and other various environments.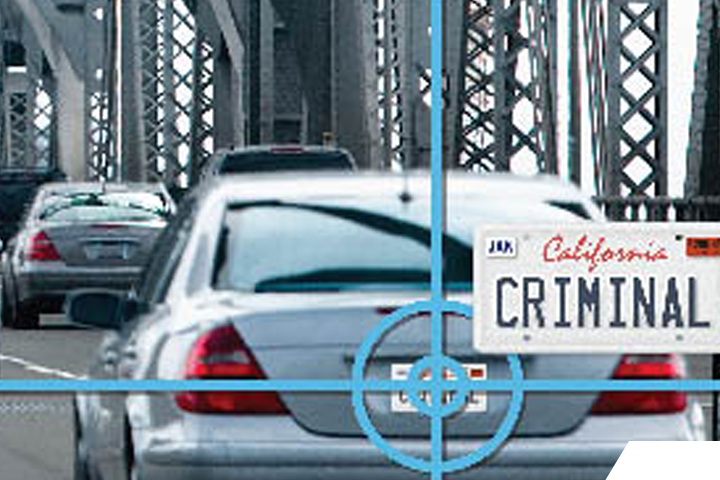 LPR TECHNOLOGY
Wider utilization of IP cameras now allows for use of automatic LPR solutions. Montel's License Plate Recognition tool can be integrated with the existing security infrastructure to increase everyday efficiency, service levels and security.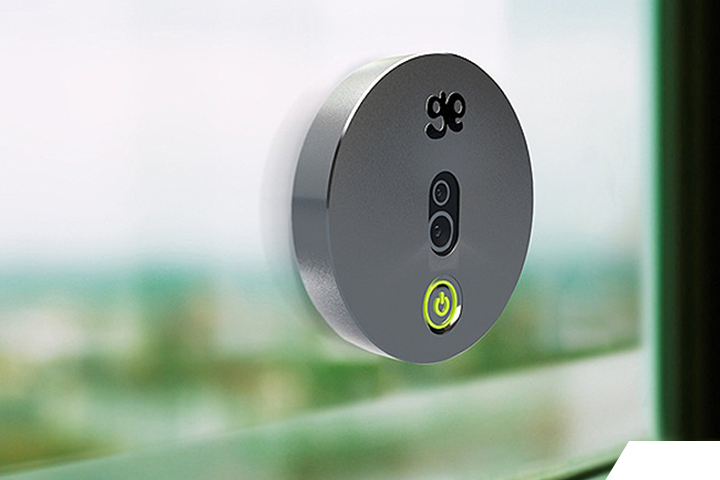 WI-FI MOTION DETECTORS
Montel's multipurpose Wireless Motion Detectors are an exciting new advance in security industry that provides the most reliable, convenient and cost-effective solutions for security protection, wireless alerts and detection of any unexpected security events.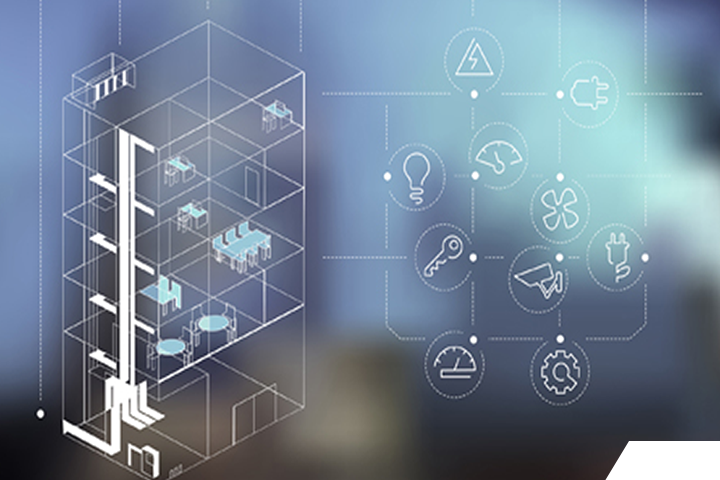 PHYSICAL SECURITY
Montel's wide range of physical security services are directed for the protection of personnel, facilities, hardware, software, networks and data from physical actions and events that could cause serious loss or damage to an enterprise.
PUBLIC DISPLAY MONITORS
With leading-edge interactive display technology, Montel customizes public display applications satisfying different needs of customers providing digital connectivity integrating everything into the display enabling entities quickly respond to emergency events.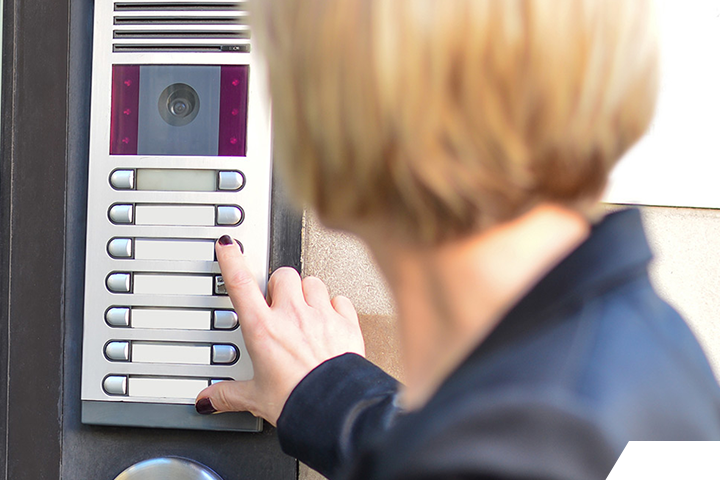 PUBLIC INTERCOMS
Montel Technologies has developed revolutionary IP Audio and VoIP Solutions, for emergency communications, IP Video Door Intercom, public address, and mass notification allowing higher security at the access points of any facilities.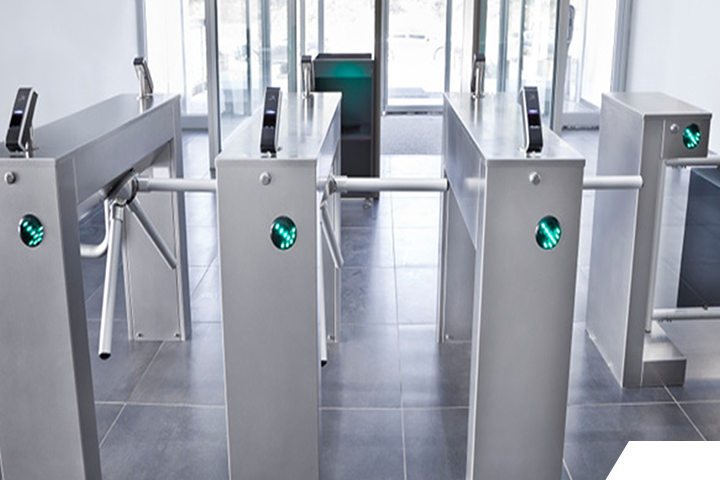 TURNSTILES
Montel delivers turnstiles solutions that combine performance, quality and reliability. We will work with you to determine what is best for your facility to achieved improved security through effective integration with your current infrastructure.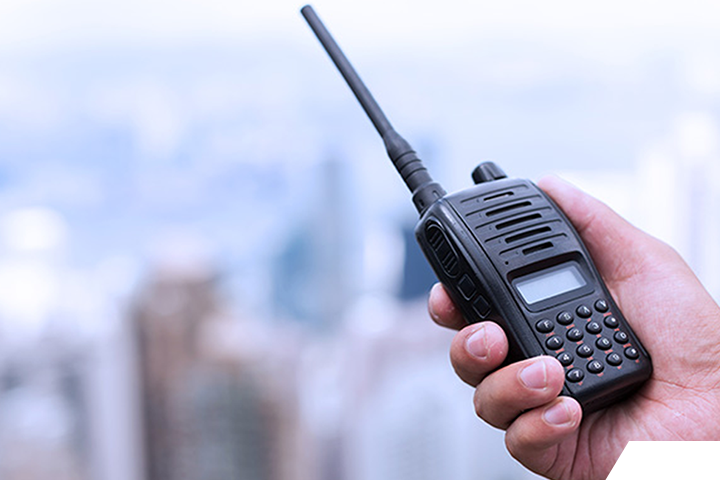 TWO WAY RADIO
We provide advanced communication solutions including 2-way radios, radio system infrastructure, radio dispatch equipment and wireless local and wide-area network to enhance responsiveness to emergency situations through greater control and better preparedness.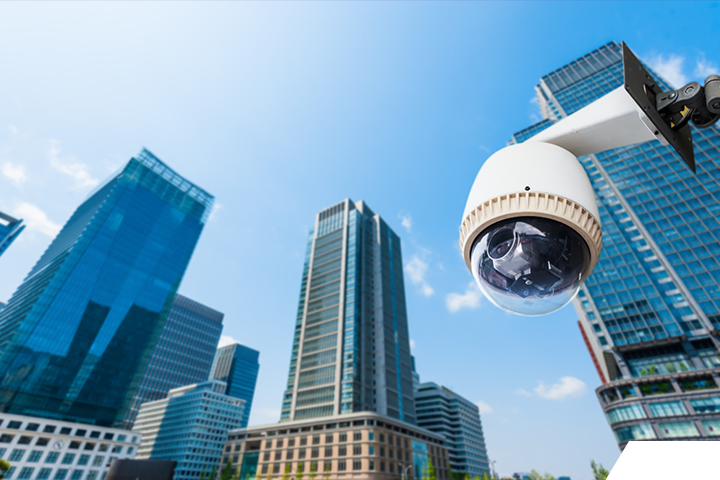 VIDEO SURVEILLANCE
Montel offers cutting-edge IP cameras and cloud-based video surveillance solutions designed based on your unique needs. We integrate proven performance of best quality cameras and recorders with revolutionary software and communications technology.
VISITOR MANAGEMENT
Through its Visitor Management Solution, Montel offers secure approach to identify, manage & track visitors when access control system integration is required for enhanced visitor service and complimenting building security and access control systems.
WIFI TECHNOLOGY
Montel's indoor and campus Wi-Fi designed to carry voice, video and data traffic across the enterprise in a robust, seamlessly roaming wireless environment providing continuous and robust connectivity for improved operation efficiency.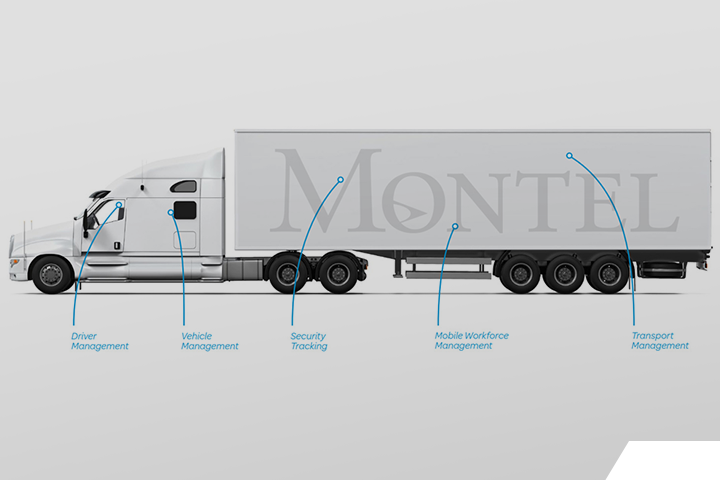 FLEET MANAGEMENT
Efficiency and productivity are the rational use of existing internal business resources. Montel's better fleet management and up-to-the-minute fleet analytics will allow you to leverage asset utilization, through achieving higher productivity and efficiency.